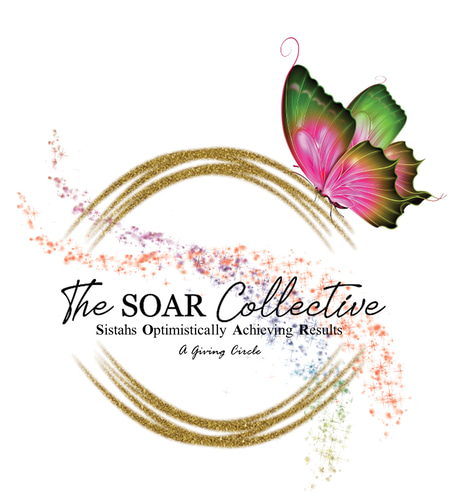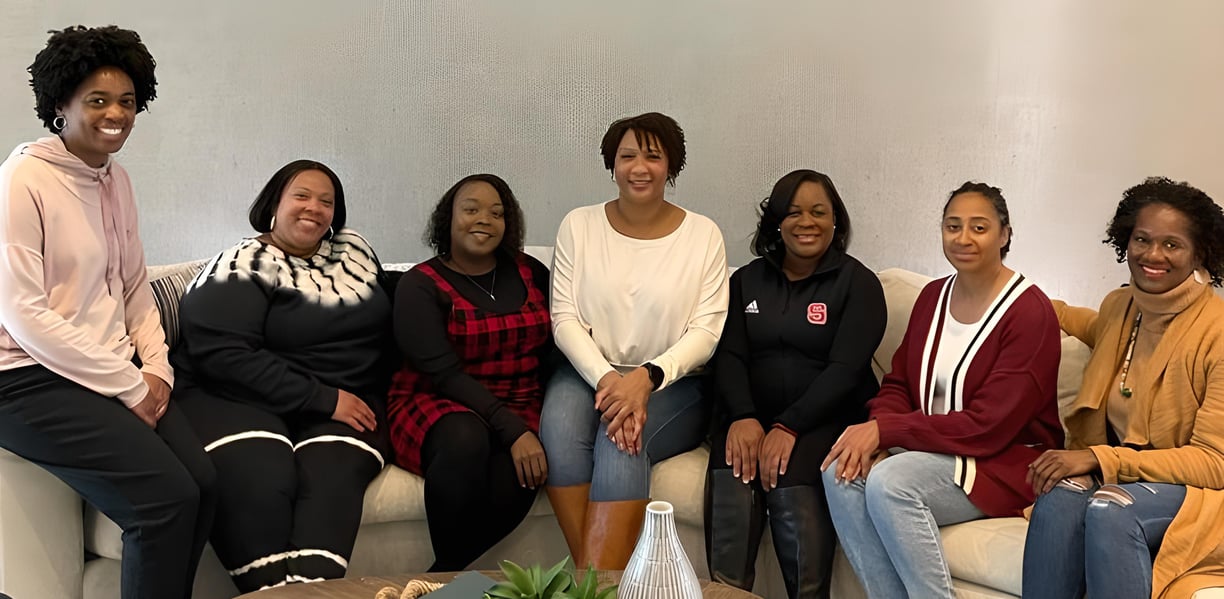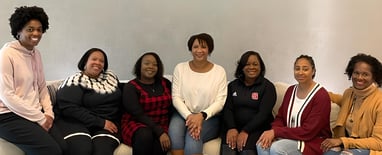 We are a new giving circle & welcome new members, friends and allies!
Become a member of The SOAR Collective!
MEMBERSHIP
Black women can join the Circle as voting members. You can join anytime throughout the year and membership dues can be paid in installments throughout the year. The pool contribution/membership fee is $365 annually (just $1 a day) and 100% percent of the pool fund goes to a nonprofit organization. The benefits of annual voting membership include:·
Ability to vote on grantee organizations who will receive funding support from The SOAR Collective

Participate in the governance and vote on leadership and fund priorities

Serve on committees

Act as ambassadors for The Soar Collective

Plan and participate in strategic planning activities
FRIENDS & ALLIES
While voting membership is limited to Black women anyone can become a friend or ally and support the work of the giving circle by contributing to our annual pool fund and/or joining our volunteer efforts.
Interested in becoming a member or friend/ally? Click below to complete a short interest form and a member of the Circle will be contact soon.