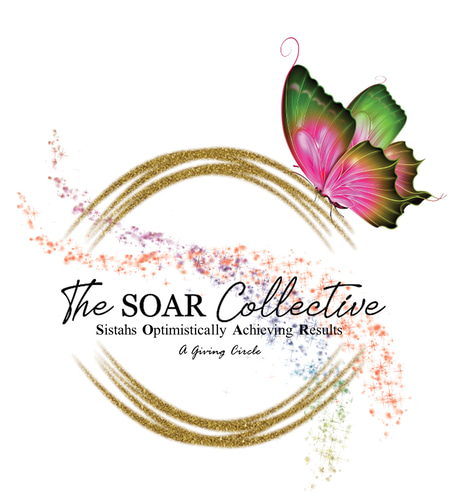 We are dedicated to supporting black-led nonprofits and empowering black communities through collective giving. Last year, we had the privilege of donating $5000 to Equity Before Birth (EBB). Today, we want to highlight the significant impact our donation has made, not only through financial support (treasure) but also by leveraging our time, talents, and testimony.
Our Treasure
Our $5000 donation to EBB has directly impacted the lives of 16 families, providing them with essential resources and services. Among the families supported, two received full spectrum doula services, ensuring that they had access to comprehensive and personalized support throughout their pregnancy, birth, and postpartum journey.
Additionally, our contribution enabled the purchase of seven cribs, ensuring that infants have a safe and comfortable place to sleep. We also provided two lactation support visits, helping mothers establish and maintain successful breastfeeding journeys. Furthermore, five families received car seats, prioritizing the safety of their newborns and young children.
Our Time, Talent, and Testimony
We understand that true impact goes beyond financial contributions. We believe in leveraging our time, talents, and testimony to support organizations like EBB. Here's how we have furthered our commitment and our relationship with Equity Before Birth.
Our Time
Volunteered to write thank you notes to support EBBs development and fundraising activities.

Served on the Annual Dance Party for Black Maternal Health Week committee.

Volunteered at the Annual Dance Party for Black Maternal Health Week.

Attended EBB 2nd Birthday Celebration.

Attended Watch Party
Our Talent
Our members utilized their professional expertise, skills, networks, and relationships to provide extensive support to EBB. Their contributions include:
Platinum-level sponsorship of the Annual Dance Party for Black Maternal Health Week: Our member's generous sponsorship from RACE for Equity helped make the event impactful and successful.

Provision NC Nonprofit Center's Nonprofit Management Institute Series: By providing EBB with this opportunity, our member supported their organizational growth and capacity-building efforts.

Securing $13K for communications efforts: Through their networks and relationships, our member secured additional funding of $13,000 to support EBB's communication efforts. This includes collaborating with NCCU's WNCU 90.7FM to produce a podcast series and a live on-air forum, set to launch in July-August 2023. These initiatives will amplify EBB's work and raise awareness about Black Maternal Health.
Our Testimony
To further champion EBB's impact, we nominated them for a national award (CIN Honors), recognizing their dedication and commitment to improving black maternal health outcomes.
We owe a heartfelt THANK YOU to our incredible broader community, whose unwavering support has been instrumental in our success. It is through your generous financial contributions last year that we were able to make such a significant impact. In fact, of the $5000 granted to Equity Before Birth, an inspiring $2000 came from non-members through our fundraising efforts.
We invite you to join us once again in our 2023 fundraiser,
as we come together to uplift and empower another black-led, black-serving organization in the Triangle area.
Your contribution can make a profound difference!